Looking to buy your next home? Or maybe even your first home? I specialize in finding "the one" for my clients. I'm a firm believer that when you're ready the right home will present itself, so heres how to set yourself up for success when buying a home.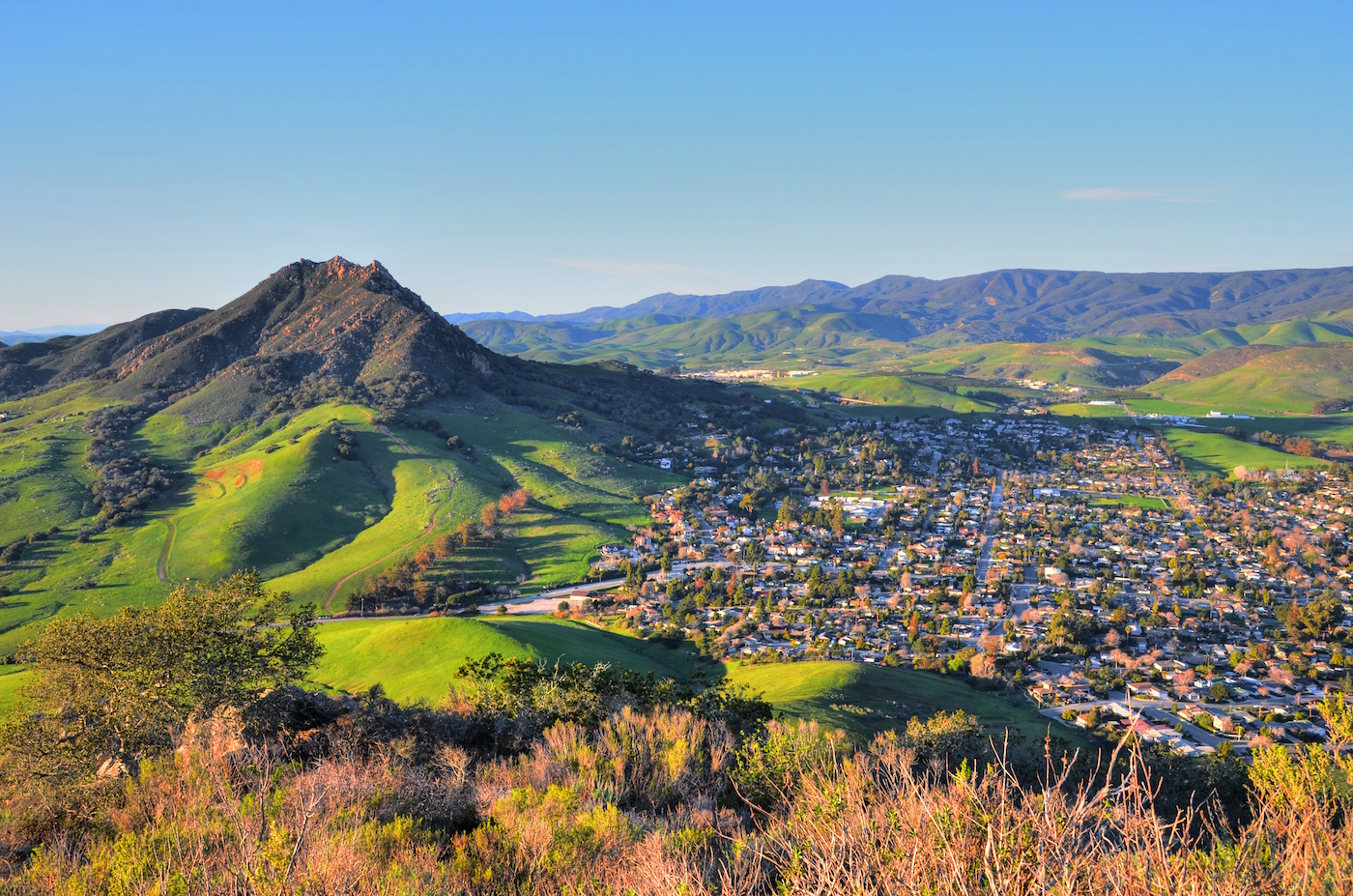 1. Contact me to get you set up with a Home Portal.
That way you can start to get a feel for exactly what you're looking for. Better understanding what you can get for your money, how quickly those homes sell, and for how much. Thats where my expertise will help you make the best purchase for the right price.
2. Get pre- qualified.
If you don't have a local lender feel free to ask me for help. Let me know what is your number one criteria for a loan is. Whether thats the lowest interest rate, or down payment assistance many lenders specialize in certain types of loans and its my job to be your local expert even when it comes to Lenders.
3. We go see homes, and I do your negotiating.
Once you are prequalified we'll know your price range and then we can start looking for a home with the power to buy. That pre-qualification also gives us negotiating power when presenting an offer. For example, the type of loan you have can outshine another when the offers are similar. I pride myself on getting my clients the best deal possible on their home purchase by being aware of what sellers are looking for in an offer.
4. Contracts, contracts, contracts.
Once we've made an offer my true work begins. Negotiating the offer is the first step to typically a 30-45 day escrow that consists of home inspections, repairs, negotiations and deadlines to make sure the deal closes on time. Let me navigate you through the contracts, I'll keep you safe and informed throughout the transaction.
5. Closing Escrow.
We celebrate! After you have moved in, you can call on me with questions or for a home improvement contact you may need. I'm here to help, even after you have the keys to your new home.
For additional information or any questions please contact me. Monica@slocoastestates.com