Selling your home is a big deal. It is one of your largest assets and you want it to be sold for top dollar. Let me and my marketing team help you get the most for your home. Here are some key factors in making that a reality.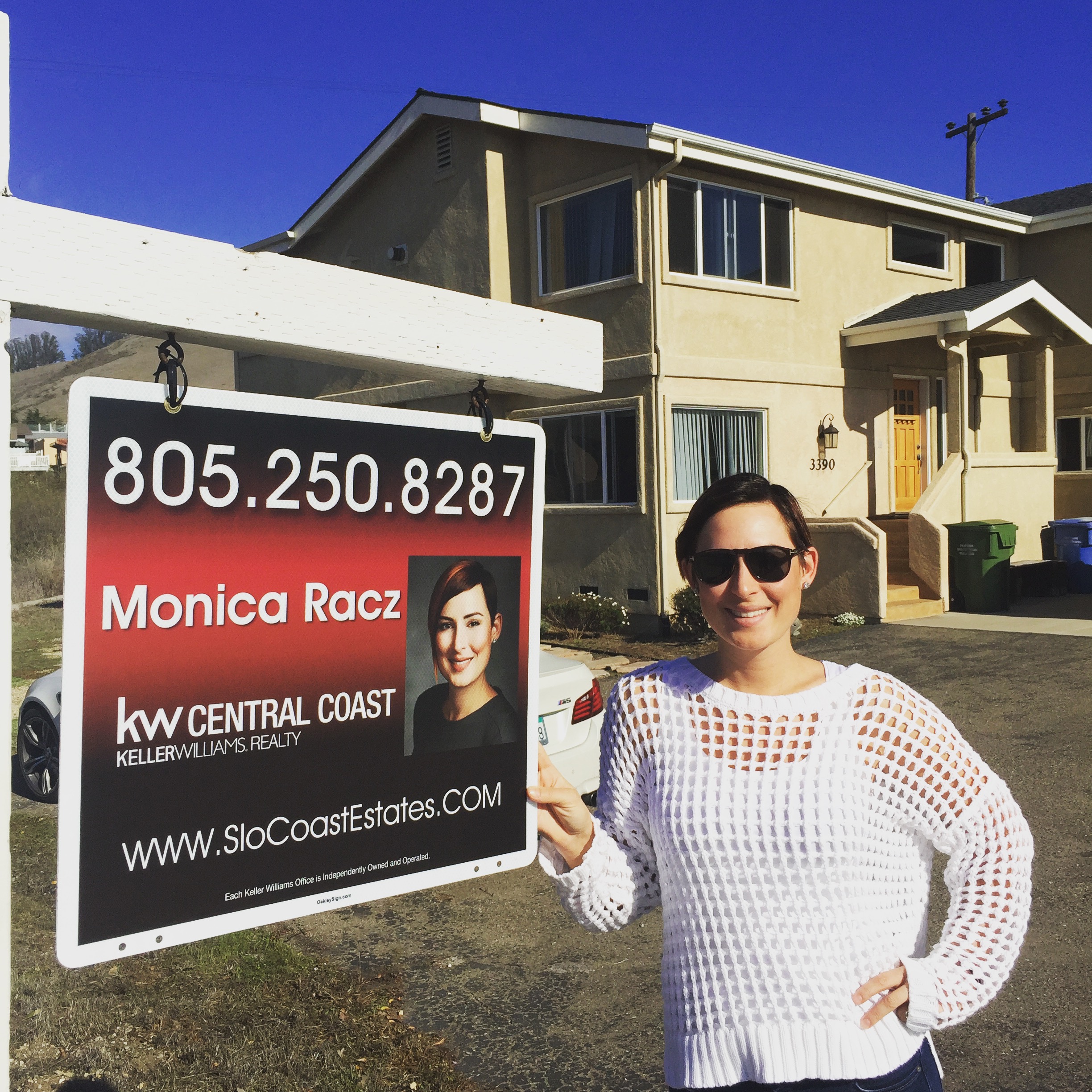 1. Hire a professional.
Hiring a real estate agent is crucial, not just for all the contracts and legal protection they provide, but also for the market knowledge and visibility your home wouldn't otherwise receive. When you hire a professional expect to get professional results and ultimately the highest market value for your home.
2. Pricing your home.
I will run a comparative market analysis for your home in todays market. This will show you what homes like yours sold for and how long it stayed on market, so we can have a competitive edge on the market and get yours sold before the competition.
3. Staging and Professional Photos.
I have a background in marketing photography and understand the absolute necessity of professional photos. The images we publish will be the first impression a buyer receives of your home and we want it to be a great one! Staging is also a way of presenting your home in the best light possible, so potential buyers can picture themselves moving right in. I will explain to you all the ins and outs of what a home buyer looks for in evaluating your home, and how to feature your homes best qualities to get the most value out of your sale.
5. Inspections.
To get the top dollar for your home we need to know everything there is to know about its condition before we even see an offer. I arrange and will be present for all inspections including home inspection, pest inspection, and any other we may need that pertains to your property. This is so we can get out ahead of anything that may come up once the buyers do their inspections. Fixing or accounting for these costs before we negotiate a deal guarantees you get the most for your home. It leaves no wiggle room for the buyers to come back and ask for credits once we're in contract.
4. Contracts, contracts, contracts.
Once I have negotiated the best possible offer for your home the real negotiating begins. I will be there for you every step of the way, not only keeping your asset safe, but also making sure that the transfer of your home to the next family is seamless and a win for both parties.
Contact me today to set up a home evaluation. —–>